House in the countryside 4 bedrooms Urbanização Monte Canelas Mexilhoeira Grande Portimão - garage, swimming pool, garden, barbecue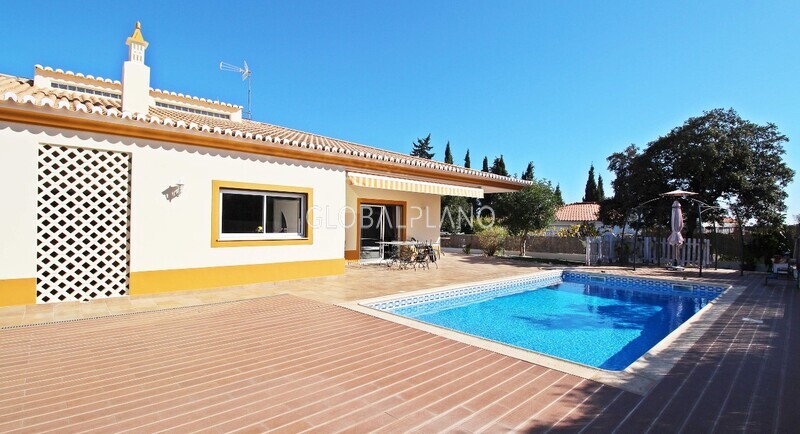 1 / 45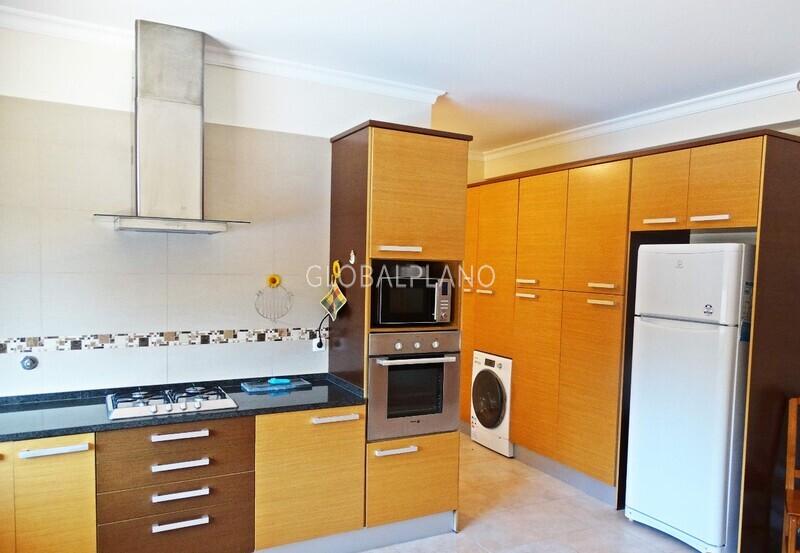 2 / 45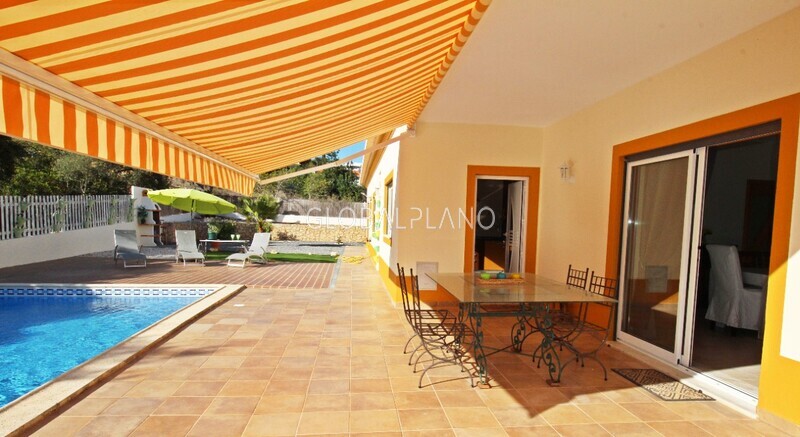 3 / 45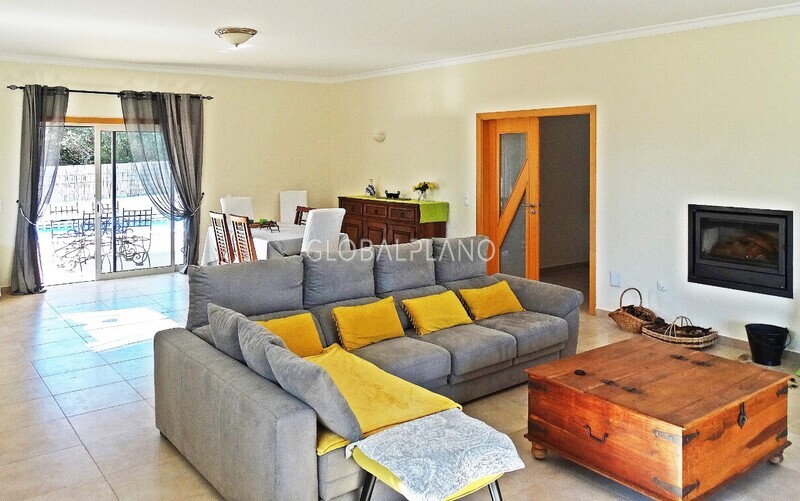 4 / 45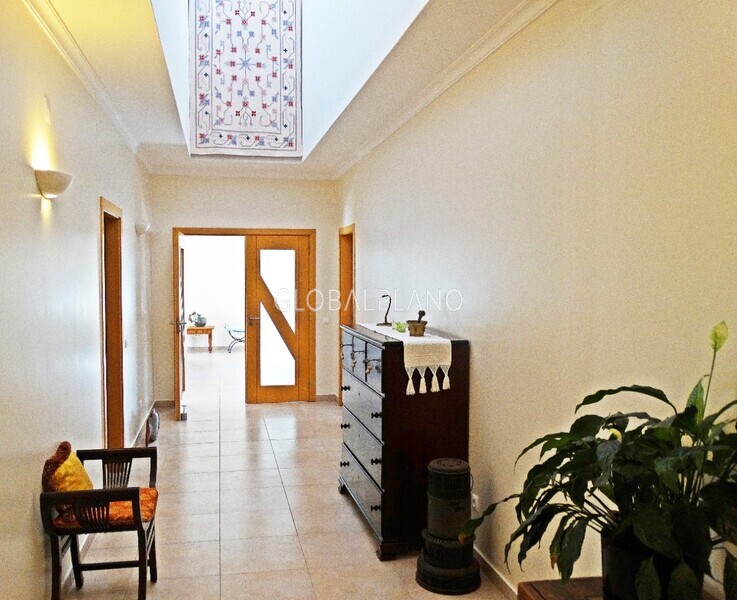 5 / 45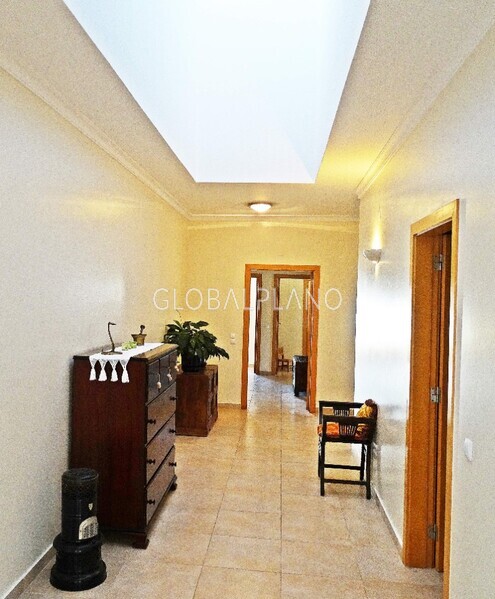 6 / 45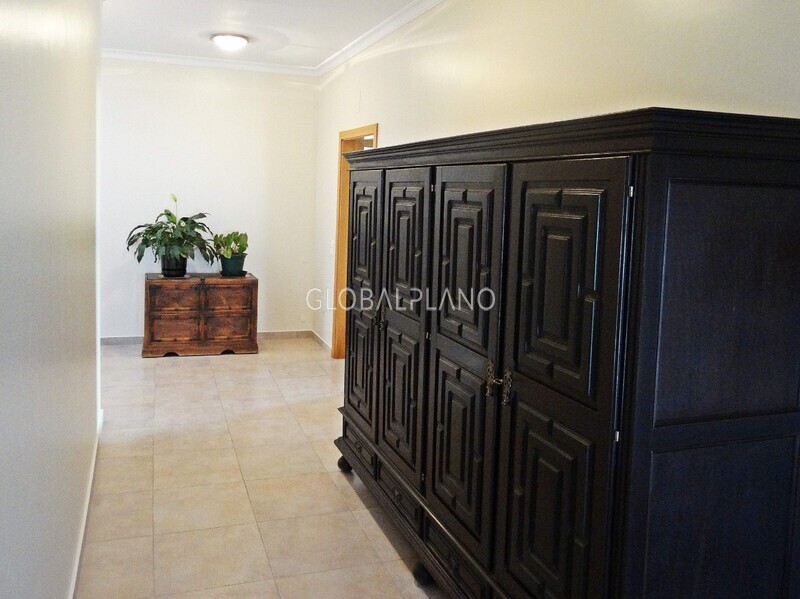 7 / 45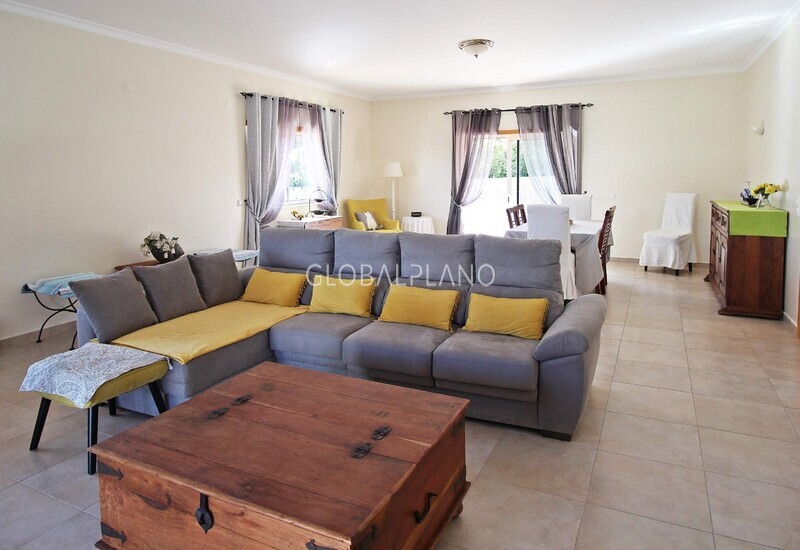 8 / 45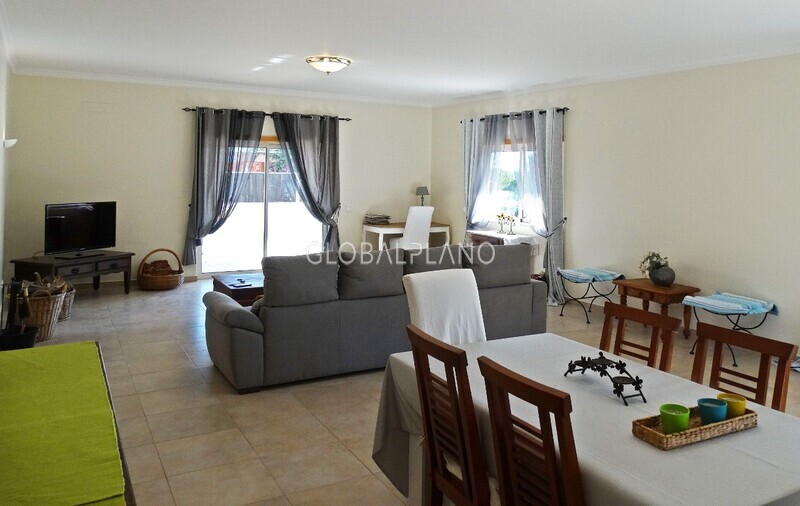 9 / 45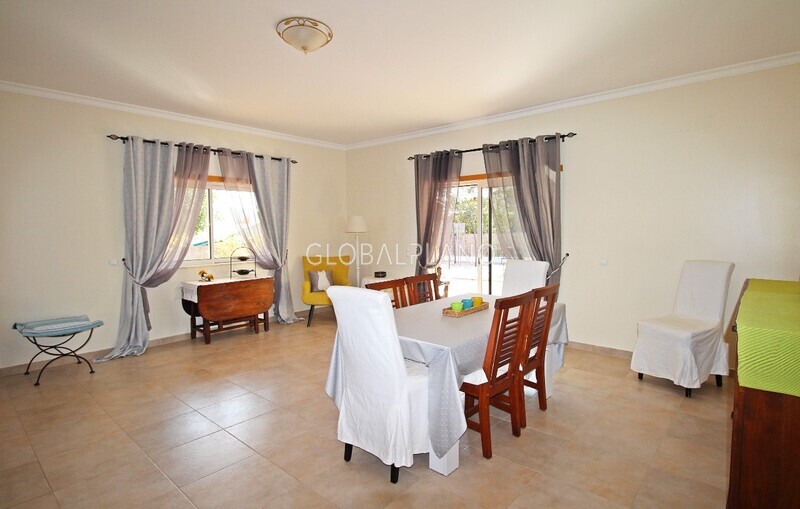 10 / 45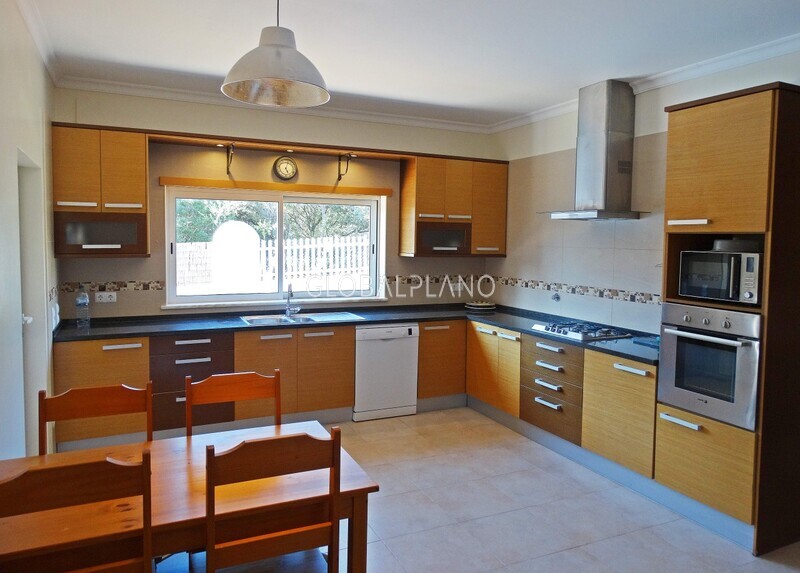 11 / 45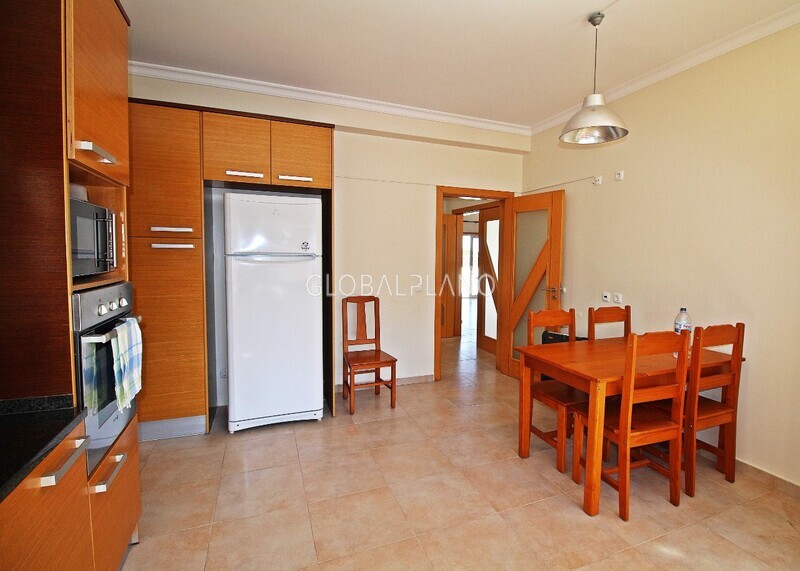 12 / 45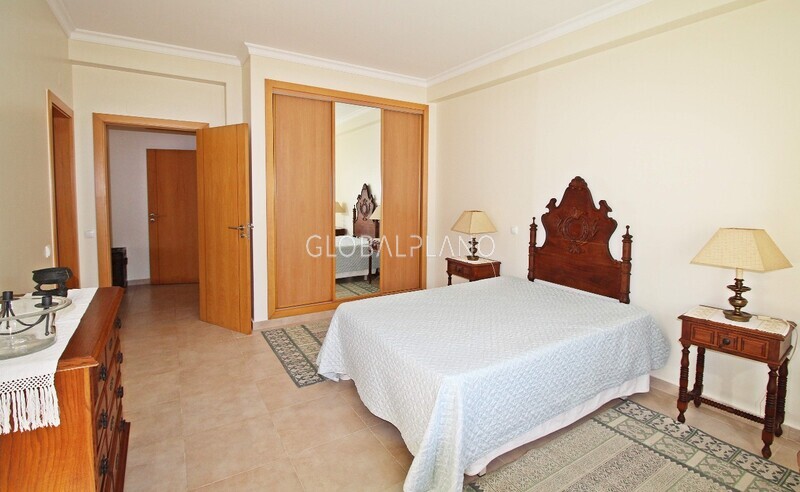 13 / 45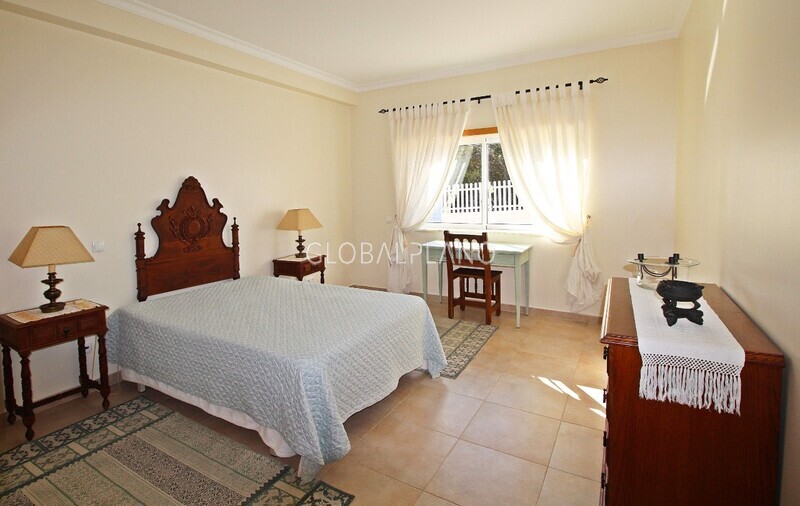 14 / 45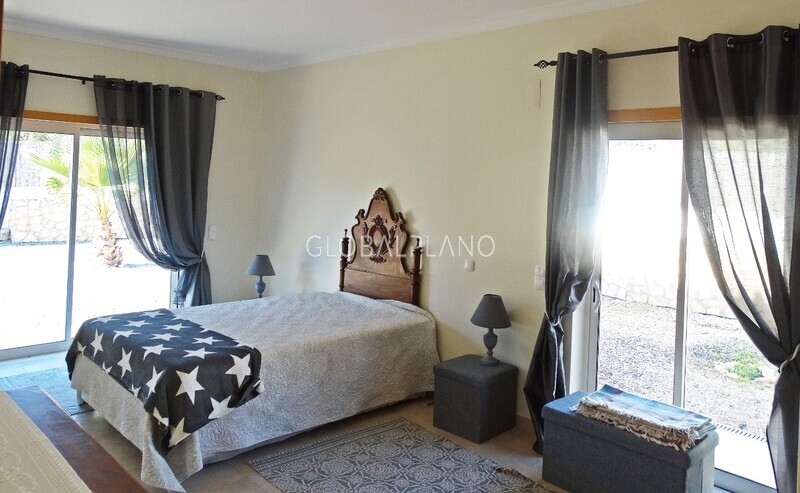 15 / 45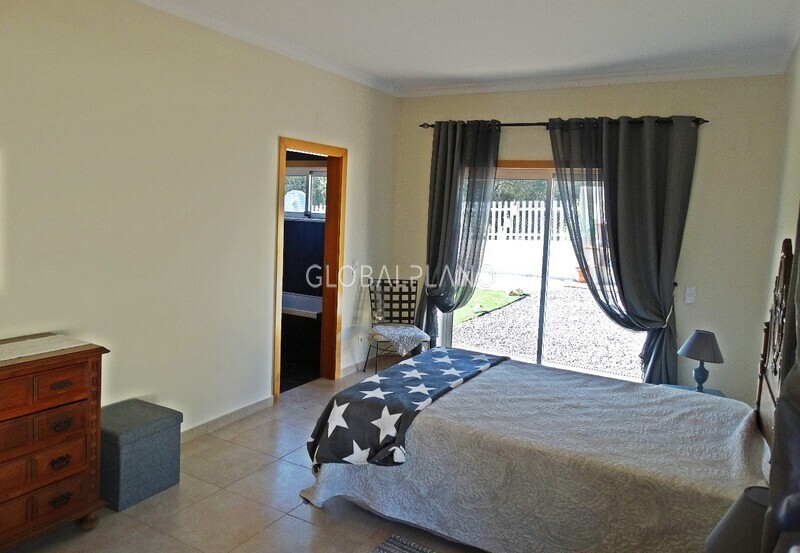 16 / 45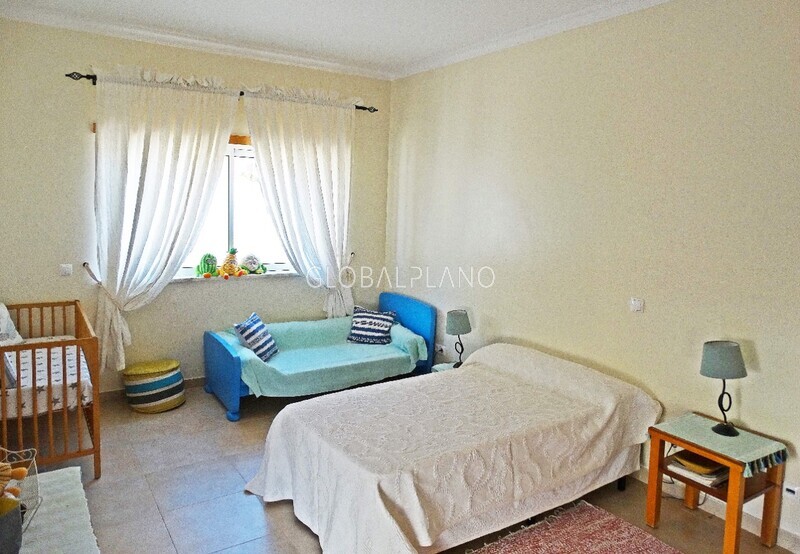 17 / 45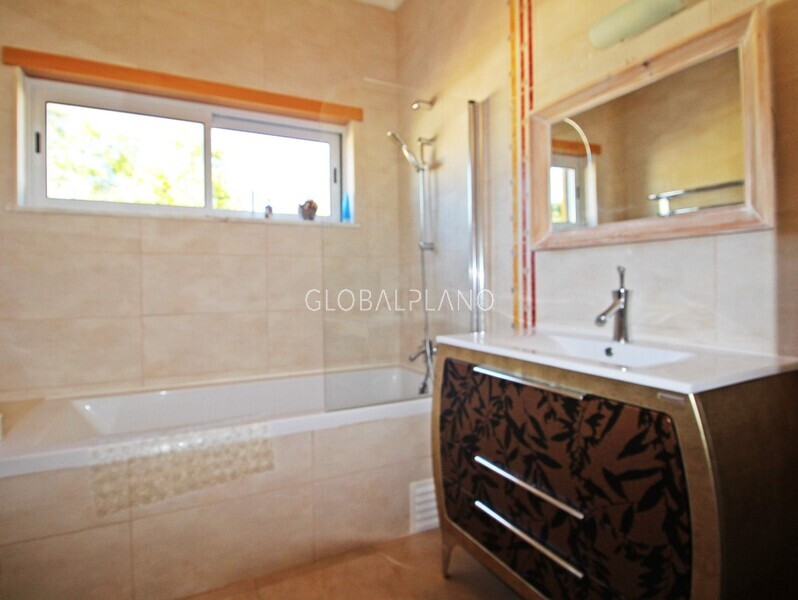 18 / 45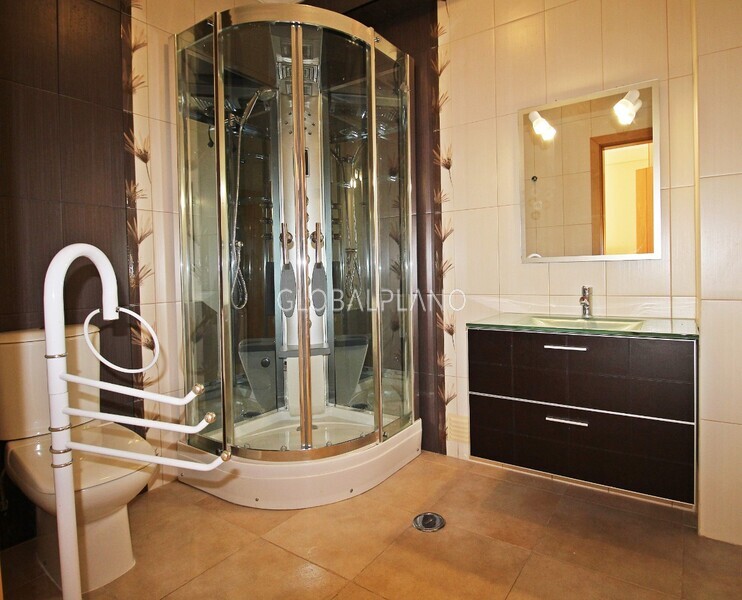 19 / 45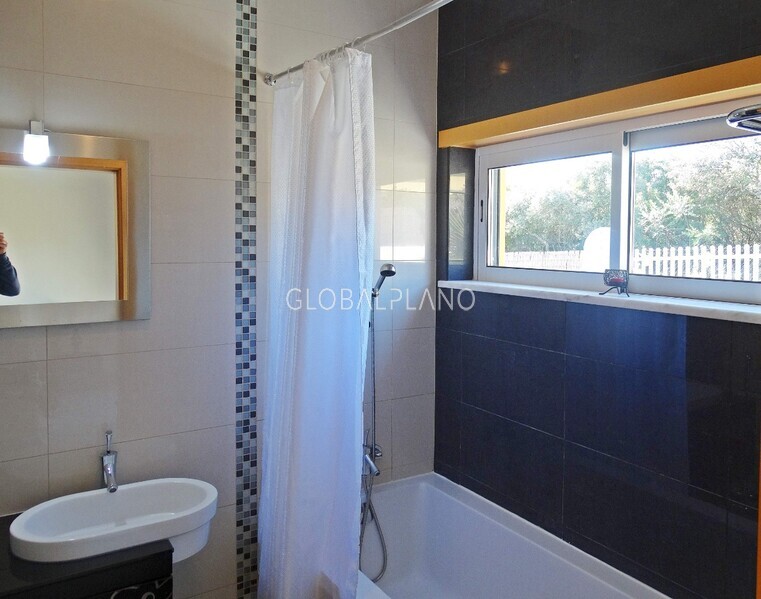 20 / 45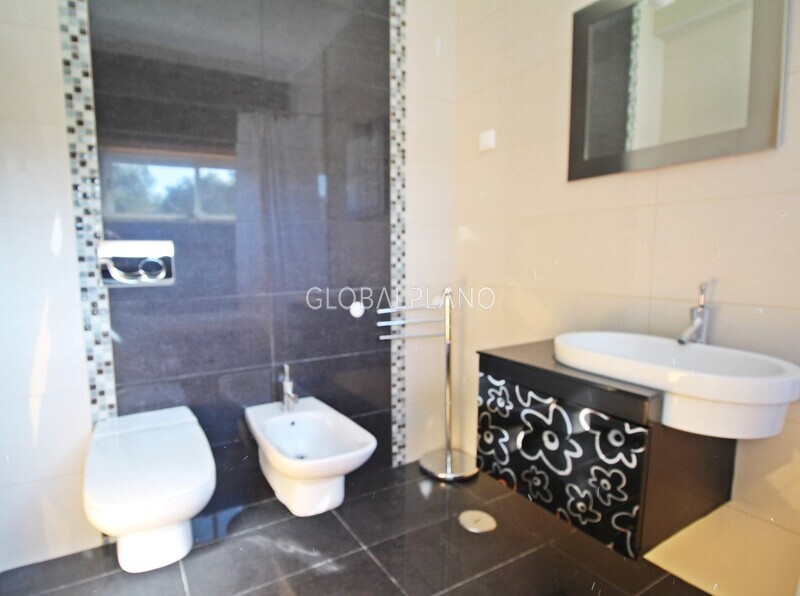 21 / 45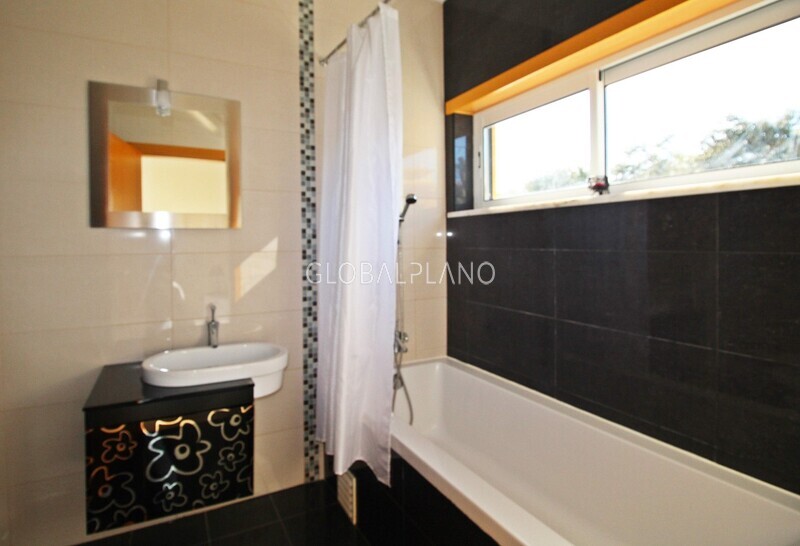 22 / 45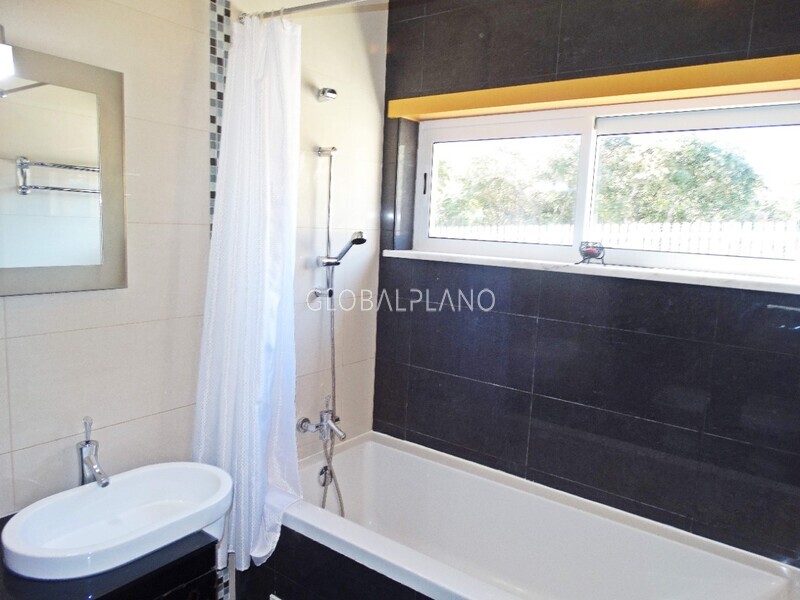 23 / 45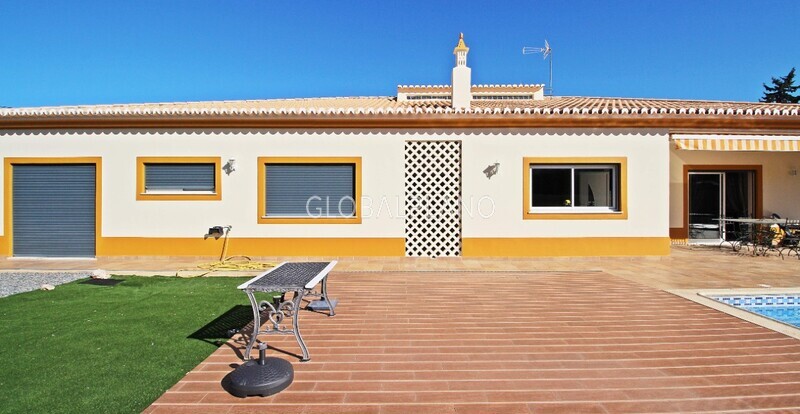 24 / 45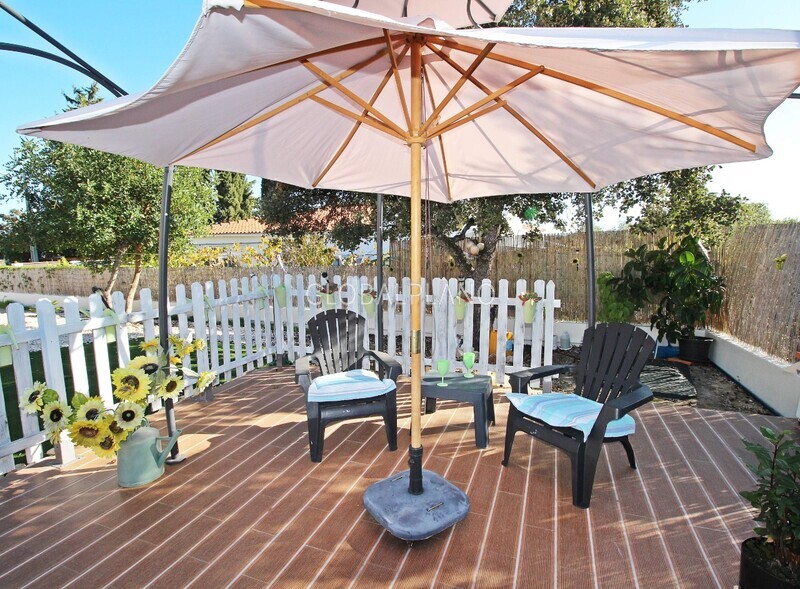 25 / 45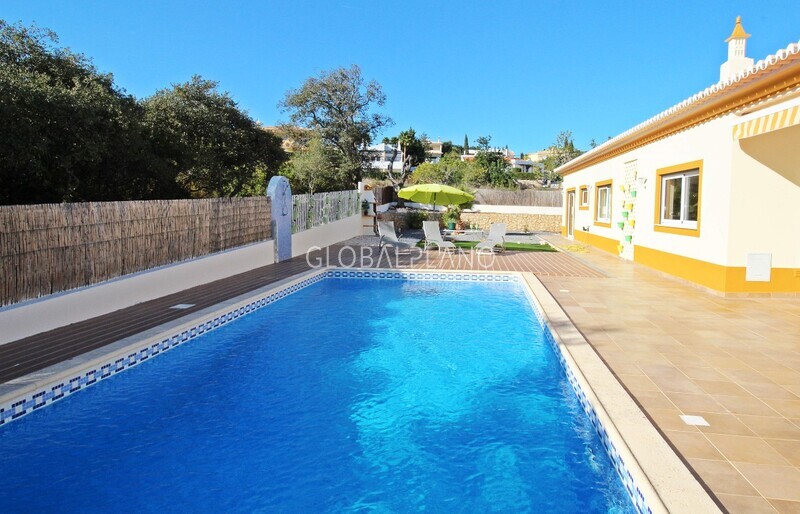 26 / 45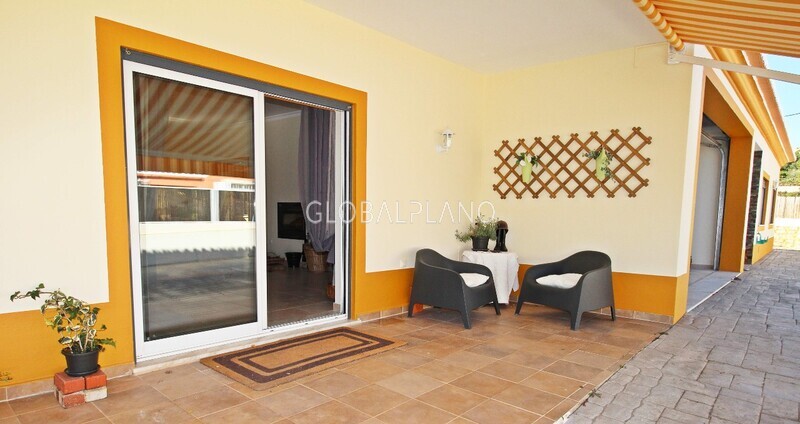 27 / 45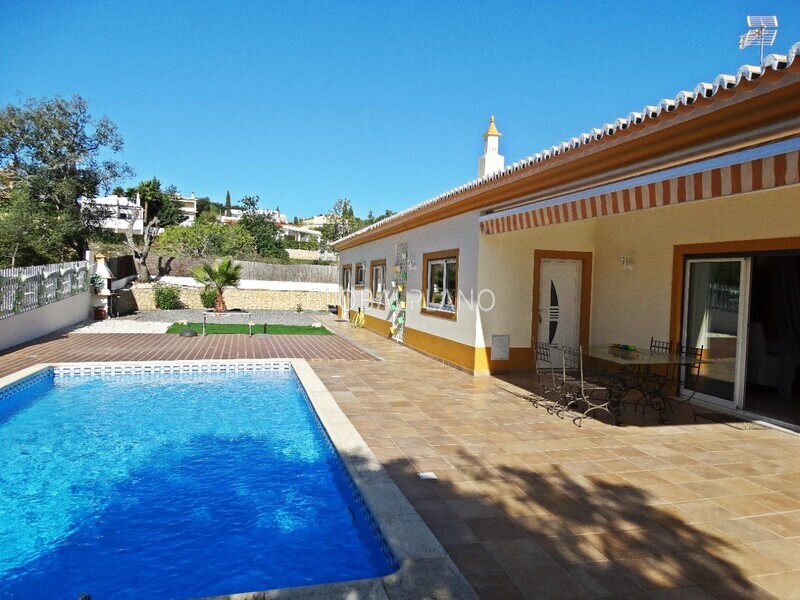 28 / 45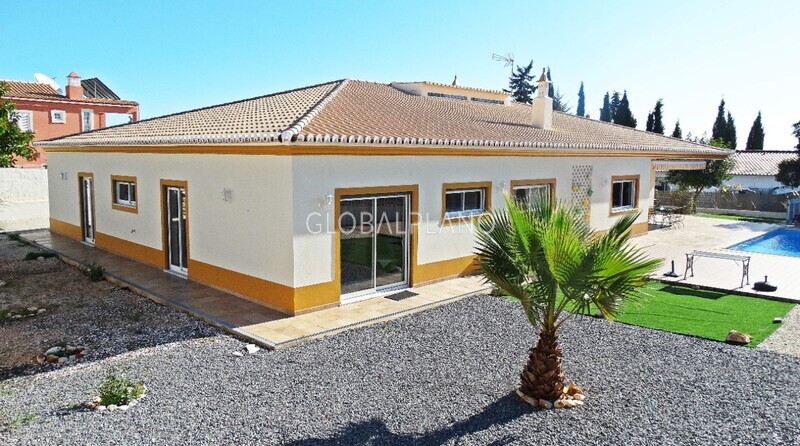 29 / 45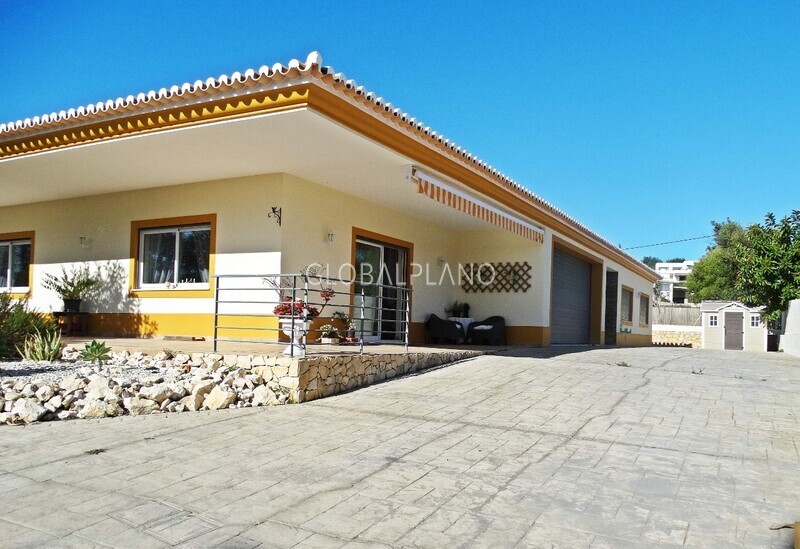 30 / 45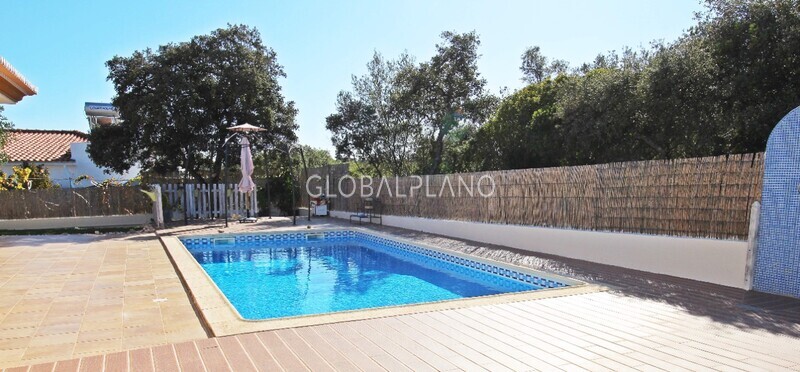 31 / 45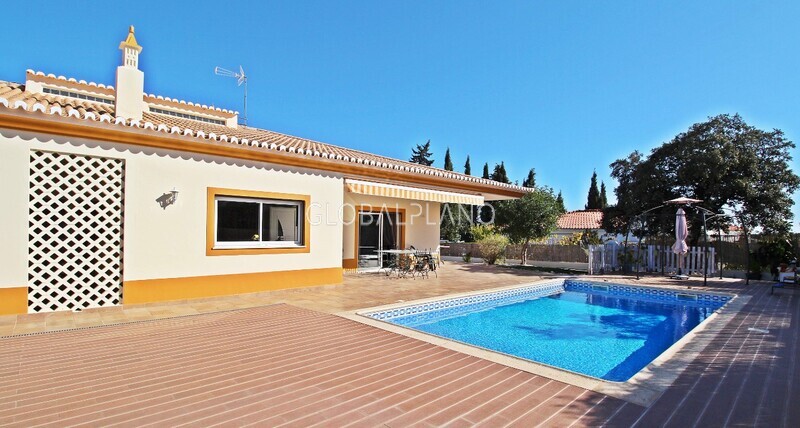 32 / 45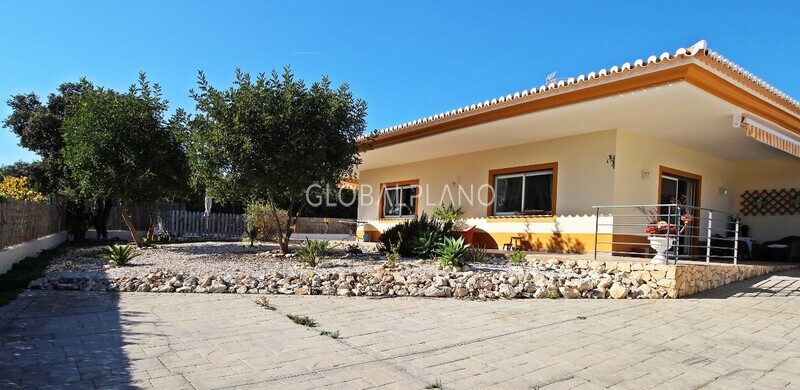 33 / 45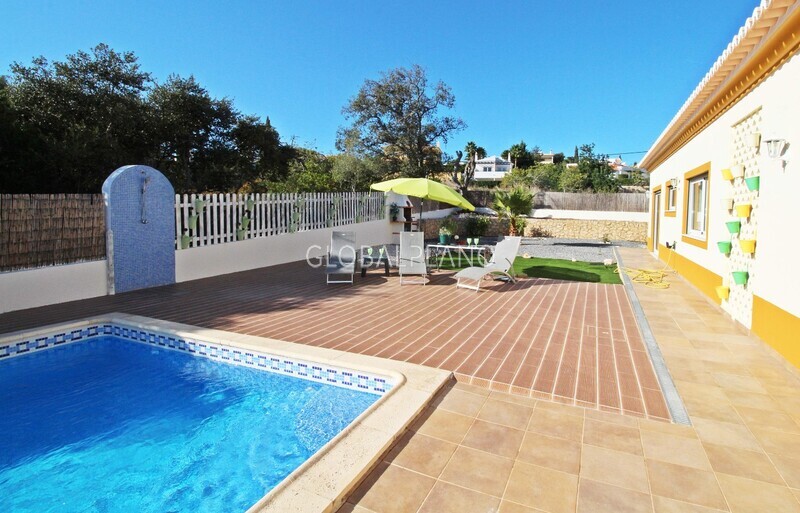 34 / 45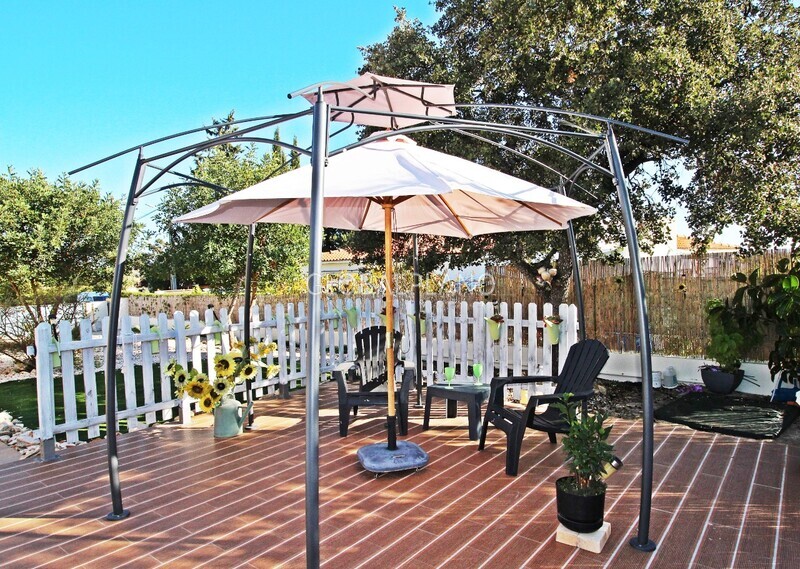 35 / 45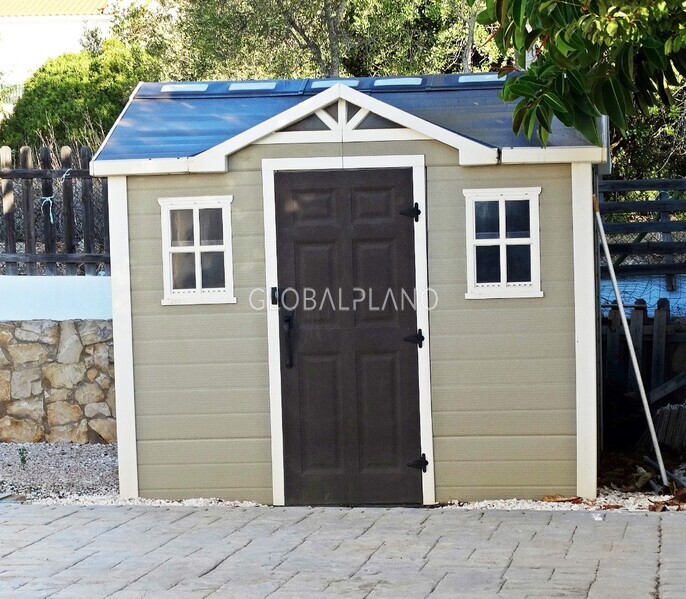 36 / 45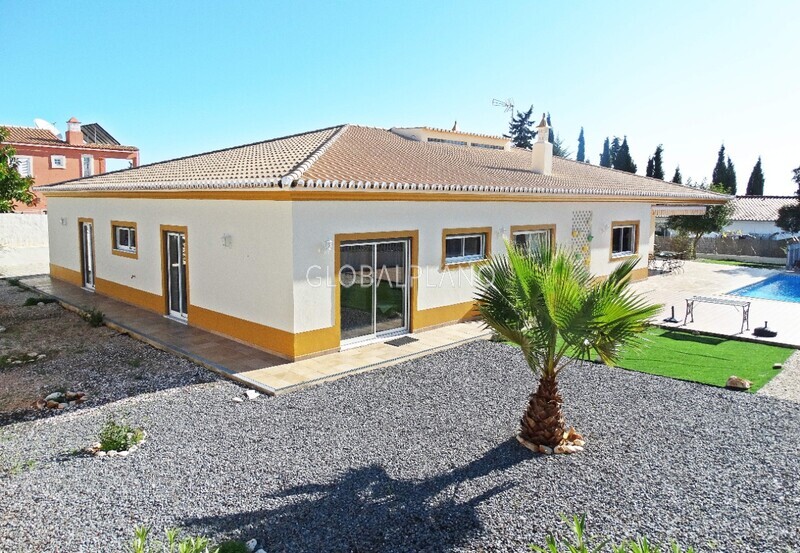 37 / 45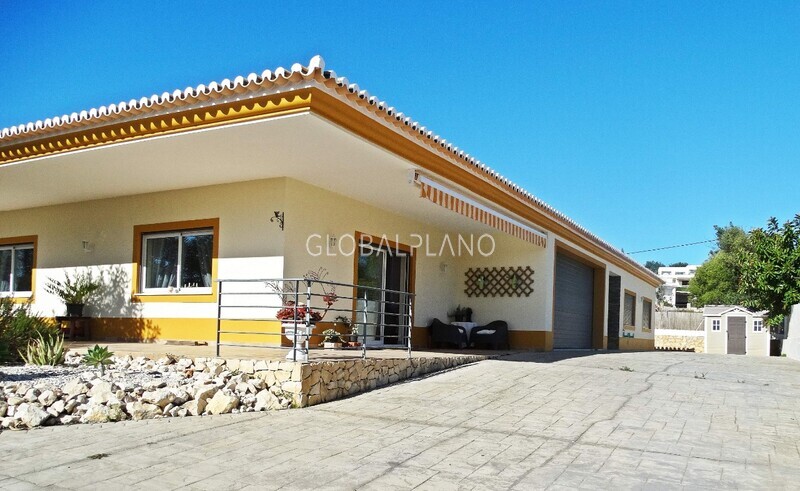 38 / 45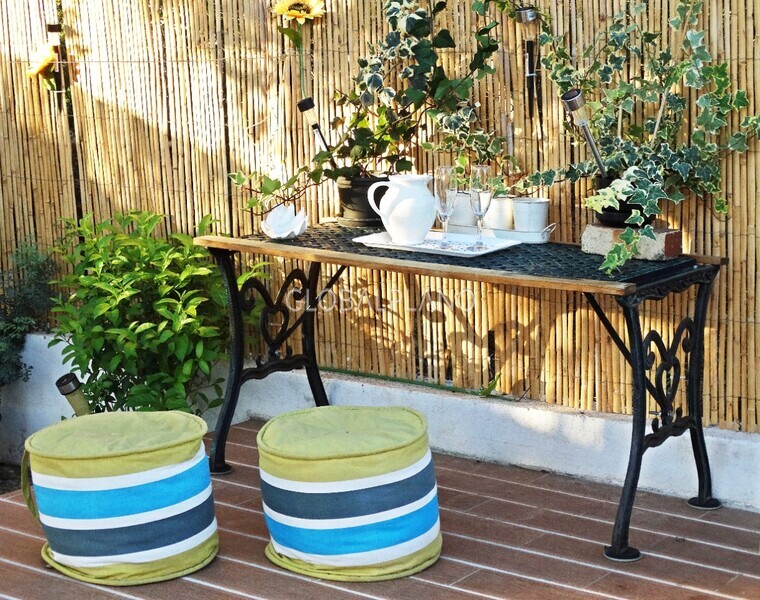 39 / 45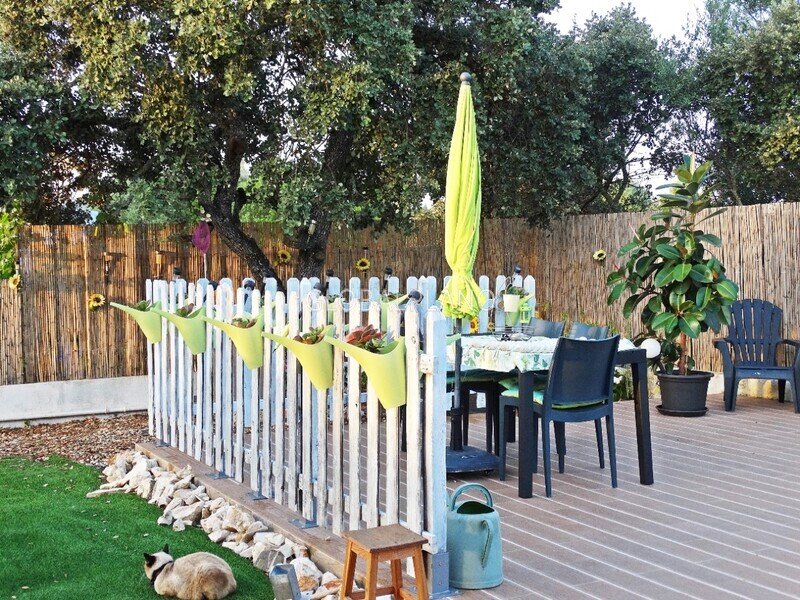 40 / 45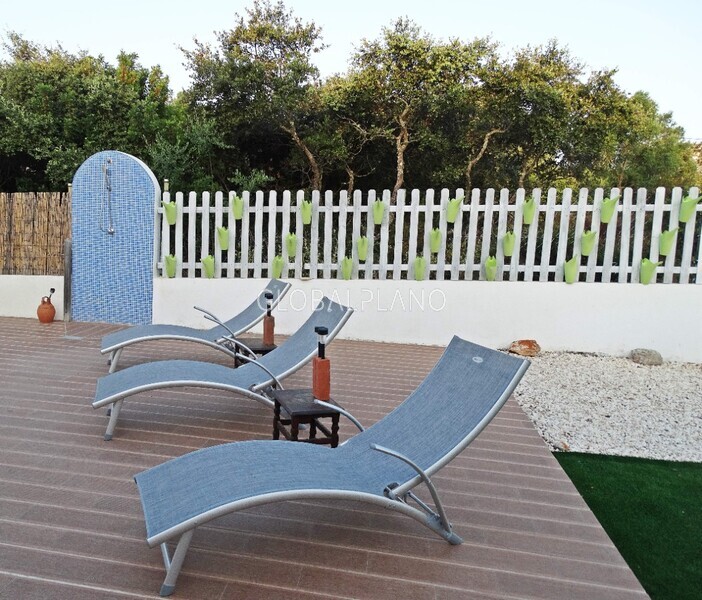 41 / 45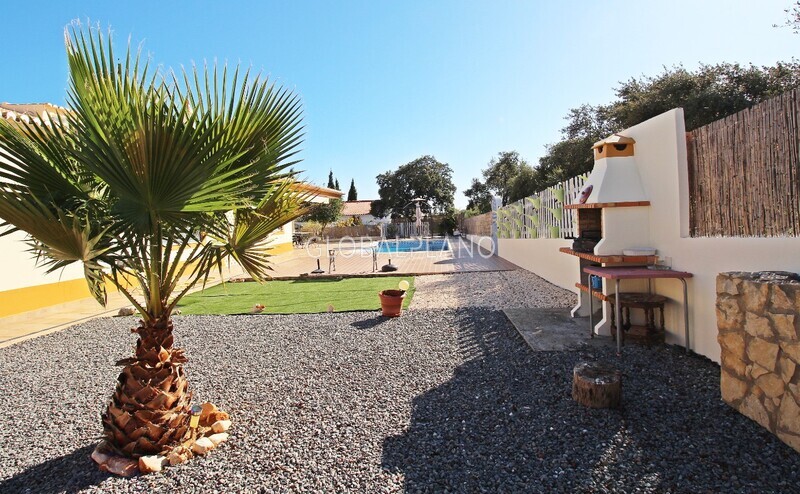 42 / 45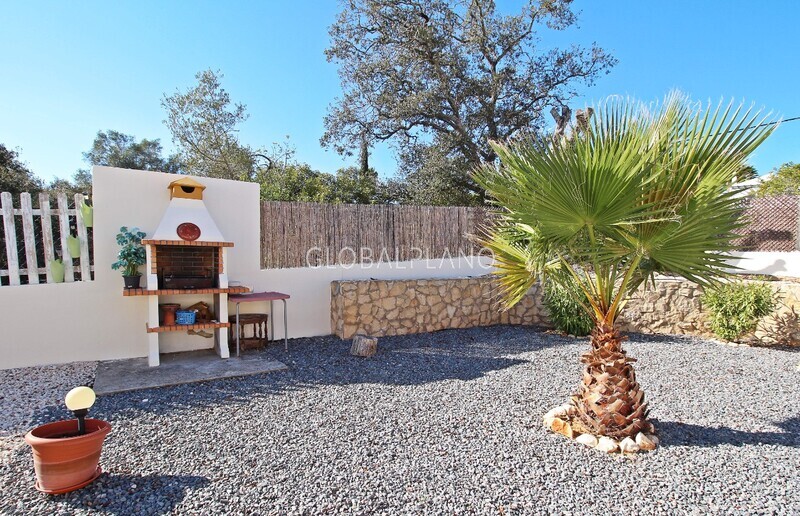 43 / 45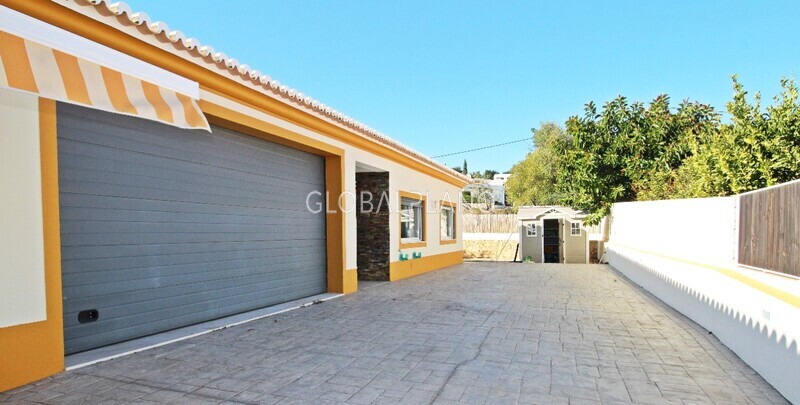 44 / 45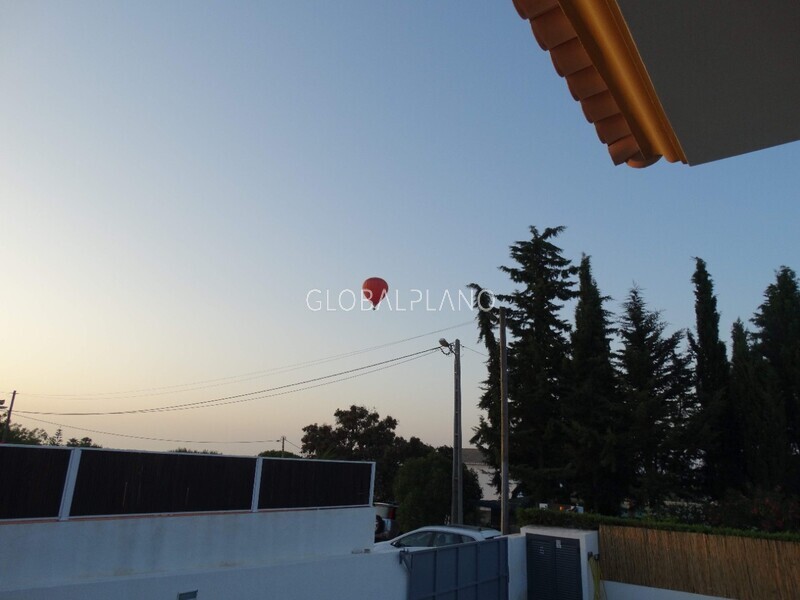 45 / 45
prev
next
Click to see bigger photos
Property typeVilla / House T4
Sale 675.000€
Area300 m² | 1080 m²
StatusUsed
CountyFaro
TownPortimão
Parish
LocationUrbanização Monte Canelas
REFGP-VIV1070
Description
Excellent villa in a quiet residential area, in the parish of Mexilhoeira Grande, a few minutes drive from the city of Portimão.
Inserted in a plot of land of 1080sqm, it consists of a large room with heat recovery. The kitchen is fully furnished and equipped, and has a laundry area; three bedrooms en suite to maintain all your privacy, and a bedroom, near the service bathroom; all rooms have built-in wardrobe. It also has a spacious garage for one car.
The whole villa has pre-installation of air conditioning.
With excellent sun exposure, generous garden and pool areas, as well as a barbecue area to make the most of the moments with family and friends, within the comfort of your home.
Close to the city, but far from the confusion that it brings, this property is perfect for those who want all the comfort and tranquility of living in the countryside, but without feeling isolated.
Come meet!
Location
Urbanização Monte Canelas, Mexilhoeira Grande, Portimão, Faro (Algarve)